It's officially August but before you check out for the long weekend, spare a thought for (barely) post-summer activities. Our early bird deadline of Sep. 4 is just over a month away.
An easy way to be productive before leaving work?
Our referral program is open until next Friday, August 9, 2019. All non-members have to do is say who recommended them during registration and the organization with the most referrals wins a complimentary registration!
So far, although attendees have said they've been referred, they haven't listed the organizations, so please remind your partners and stakeholders to mention your team's name! Non-members and members alike can win.
Another way to attend for free
Due to a staffing change, we have an opening for a program host. These volunteers help keep our sessions on track and get complimentary registration in return. See the role description here and email paula.myers@afhto.ca if you're interested.
Other volunteer opportunities:
IHP Sessions- we still need leads for these individual sessions:

Administrative
Social workers
If no leads are confirmed by August 19, we may have to cancel these sessions. All IHP session leads get a $50 discount on conference registration. Email us for more information.
We also have other volunteer opportunities onsite for deeply discounted registration, such as registration desk, attendee assistance at breakfast and lunch and wayfinding. Email us for more information.
And don't forget, members get 50% off registration. Email us if you haven't gotten your access code.
Less than a month to get the hotel rate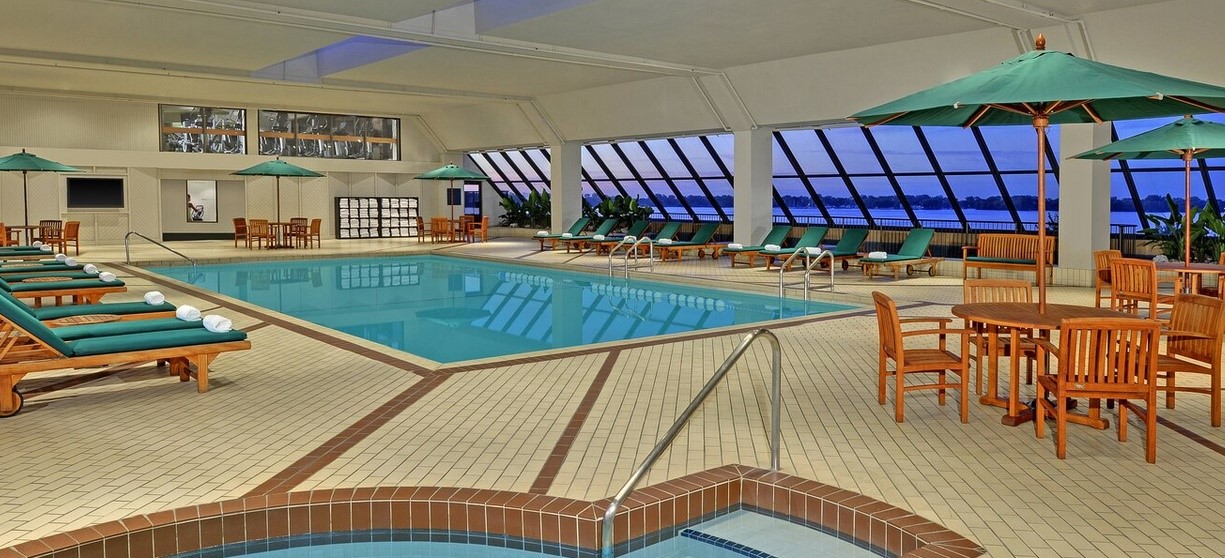 Book your hotel room before August 19. This ensures you get our group rate. After this date, rooms are released to the public. Prices start at $222. That's more than $100 discount on current rates!
Conference Highlights:
Patients and students welcome! For general information, you can visit our conference page.  
We look forward to seeing you at the AFHTO 2019 Conference!