Thu, September 19, 2019 - Fri, September 20, 2019
Westin Harbour Castle, One Harbour Square, Toronto, ON
Health System Integration Built on the Foundation of Team-Based Primary Health Care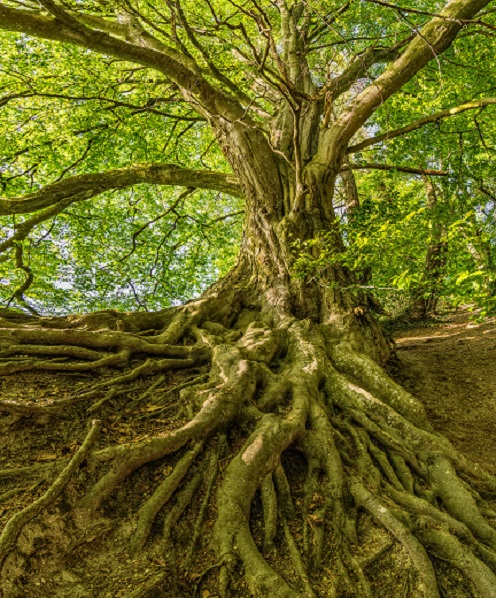 Change can come fast and furious, and Ontario's healthcare system is no exception. With legislation introduced in February, 'upheaval' could be considered an understatement. But the fundamentals remain- no matter the structure surrounding them, patients need care. And primary health care teams need to position themselves to provide this care in the best way possible.
'Integration' may be the word of the day, but primary care teams already embody it. Interprofessional comprehensive care creates a space, a patient medical home, and evidence shows this home is the best foundation for a high-performing health system. With this, we can truly say we're providing patient-centred care.
Play a vital role in shaping the conference by joining a working group today. Come behind the scenes and be the first to learn about new developments in the field, influence conference programming and discover the latest innovators in your areas of interest. Working group members also receive a $50 discount off their registration fee.  
Please extend this invitation along to your patients, colleagues and staff. Having diverse voices, especially patients, in the working groups helps us build a varied and relevant program.
Our six concurrent streams will focus on:
Access to care: improving access to team-based care
Continuous care: ensuring seamless transitions for patients across the continuum of care
Comprehensive team-based care
Patient and family-centred care    
Community and social accountability
Enabling high -performing primary health care
Sponsorship and Exhibitor Opportunities
Increase your corporate visibility with more than 800 leaders from primary care organizations across Ontario by sponsoring or exhibiting at the AFHTO 2019 Conference.
Conference key dates:
March 27, 2019          Applications for concurrent session and poster abstracts open
April 24, 2019             Deadline to submit concurrent session and poster abstract
June 2019                   Conference registration opens
Sep 19 & 20, 2019      AFHTO 2019 Conference
Future AFHTO Conferences:
For the forward planners, AFHTO's conference dates for future years are listed below.