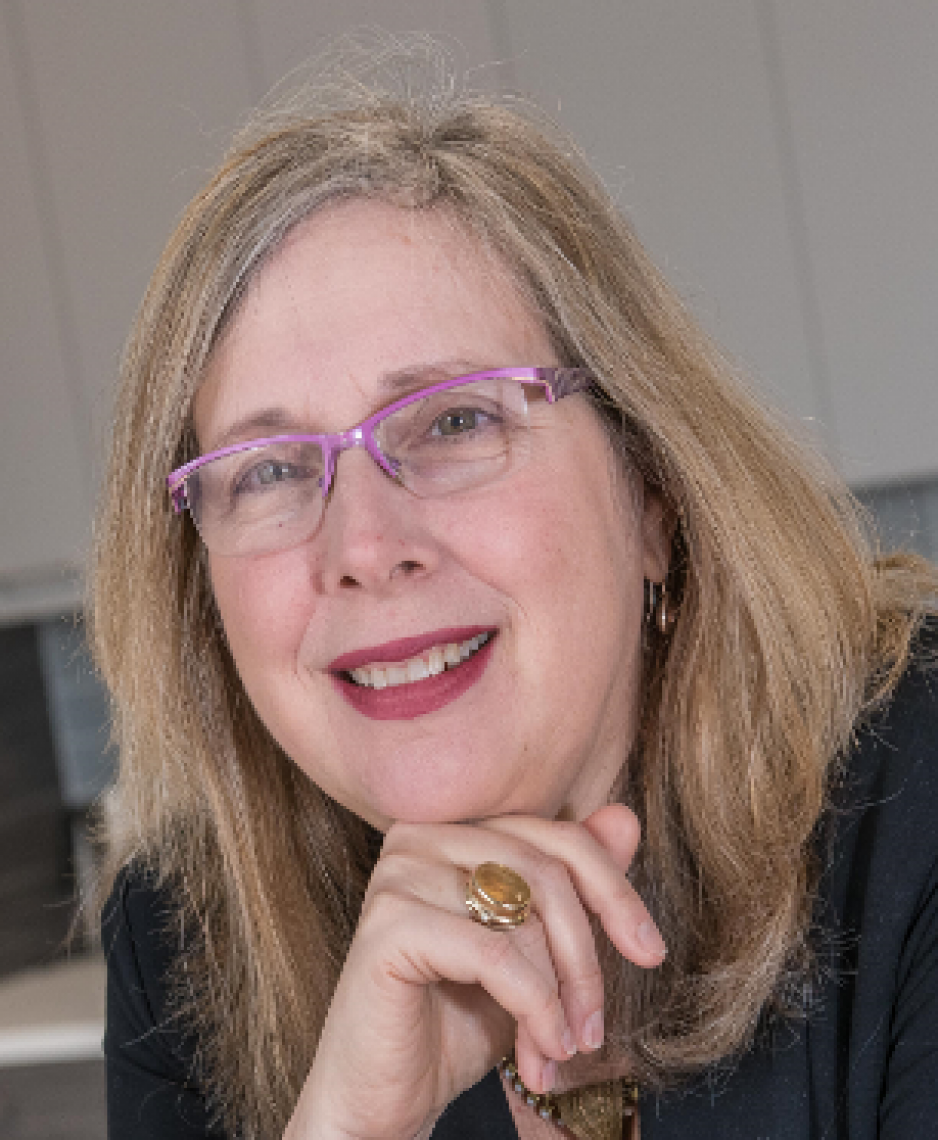 Fireside Chat with Deputy Minister Helen Angus
We're excited to announce that Helen Angus, Deputy Minister of Health and Deputy Minister of Long-Term Care, will be joining us for the Fireside Chat at our conference on the evening of Thursday, September 19.

This is a great opportunity to hear the Deputy speak about Ontario Health and the formation of Ontario Health Teams in this time of health system transformation. She'll speak for 20 minutes and then the floor will be opened for questions and conversation.
Register now to join us for light snacks and conversation with a leader in health system restructuring.
And in the spirit of Ontario Health Teams, remember our referral program is open until Friday, August 9, 2019. All non-members have to do is say who recommended them during registration and the organization with the most referrals wins a complimentary registration! Non-members and members alike can win.
Other sessions at the AFHTO 2019 Conference, "Health System Integration Built on the Foundation of Team-Based Primary Health Care", focused on focused on collaboration and integration include:
See all concurrent sessions at a glance.
Less than a month to get the hotel rate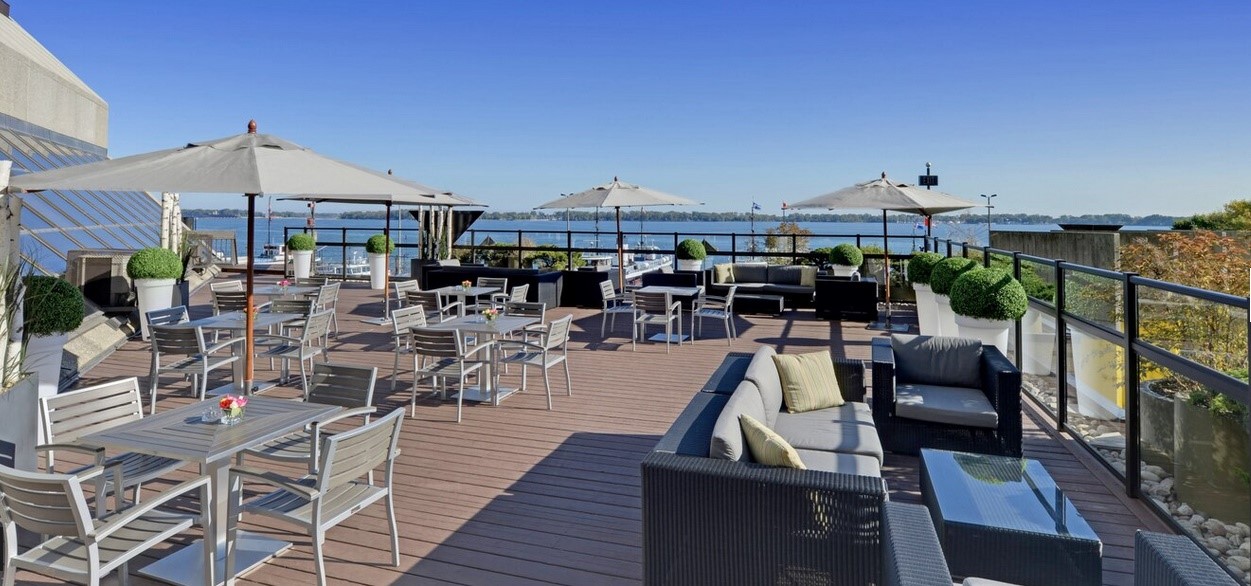 Book your hotel room before August 19. This ensures you get our group rate. After this date, rooms are released to the public. Prices start at $222. That's more than $100 discount on current rates!
Conference Highlights:
Patients and students welcome! For general information, you can visit our conference page.  
We look forward to seeing you at the AFHTO 2019 Conference!