ABOUT AFHTO
STAFF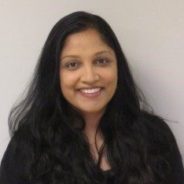 CHIEF EXECUTIVE OFFICER
Kavita Mehta
Kavita Mehta has been the Chief Executive Officer (CEO) of the Association of Family Health Teams of Ontario (AFHTO) since December 2016.  Prior to joining AFHTO, Kavita was the Executive Director of the South East Toronto Family Health Team (SETFHT) and also spent some time at the Ministry of Health as a Senior Program Consultant, where she participated in the policy and program development work for family health teams and primary care renewal.
For five years, Kavita also served on The Change Foundation Board, an independent health policy think-tank that works to inform positive change in Ontario's health care system. Kavita has an interest in integrated care and ensuring that interprofessional team-based primary care be the foundation of health system reform, with a focus on patient co-design and improving the patient and caregiver experience. 
Kavita graduated from McMaster University with a Bachelor of Science in Nursing and after working as a Public Health Nurse for 4 years, she returned to McMaster to complete her MBA, with a focus on Health Services Management and Marketing. She has also completed the Advanced Health Leadership Program at the Rotman School of Management at the University of Toronto and participated in the inaugural Toronto Central LHIN Rotman Mentorship Program. 
---
MANAGER, FINANCE AND CORPORATE AFFAIRS
Veronica Jiang
After graduating from the University of Windsor, Veronica worked in both not-for-profit and financial service industries. She gained experience in reporting and compliance requirements for not-for-profit organizations in the Association of Ontario Midwives and Junior Achievement of Canada. Also, she takes pride in providing the best fund valuation, investment information reporting, and revenue governance services to institutional investors through her employment at CIBCMellon. Over the years, Veronica expanded her expertise to the areas of corporate finance, budgeting and forecasting, financial investment instruments, and data management. She is a lifelong learner and her career ambition is to eliminate redundancy and manual input with the most cost-efficient technology.
---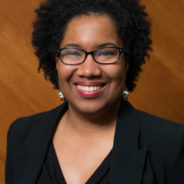 MEMBERSHIP ENGAGEMENT • MANAGER, MEMBERSHIP AND COMMUNICATIONS
Paula Myers
Paula has fulfilled diverse roles at AFHTO, from ensuring the smooth delivery of governance workshops across the province to her current position in communications and conference logistics. She has a MSc. in Media and Communications from the London School of Economics and Political Science. She also has years of experience working and volunteering in a variety of sectors, fulfilling roles from client relations to project coordination and is happy to bring this experience to AFHTO.
---

Director, Governance and Integration
Bryn Hamilton
Bryn brings over 10 years of health care experience to the AFHTO team, having worked both regionally and provincially with senior level decision makers across all health care sectors. Over the past 5 years she has worked with the Local Health Integration Networks, most recently as a Senior Consultant at the LHIN Collaborative where she led multiple provincial initiatives focusing on primary care system integration, performance management and accountability, quality improvement, strategic planning, governance, implementing provincial strategy and promoting best practices. Prior to joining the LHINs, Bryn worked in a clinical environment providing cancer care and assisted in opening Canada's first portable Radiation Therapy Treatment Unit. Bryn has a MHSc in Health Administration from the University of Toronto, and is a certified Project Management Professional (PMP) and Certified Health Executive (CHE).
---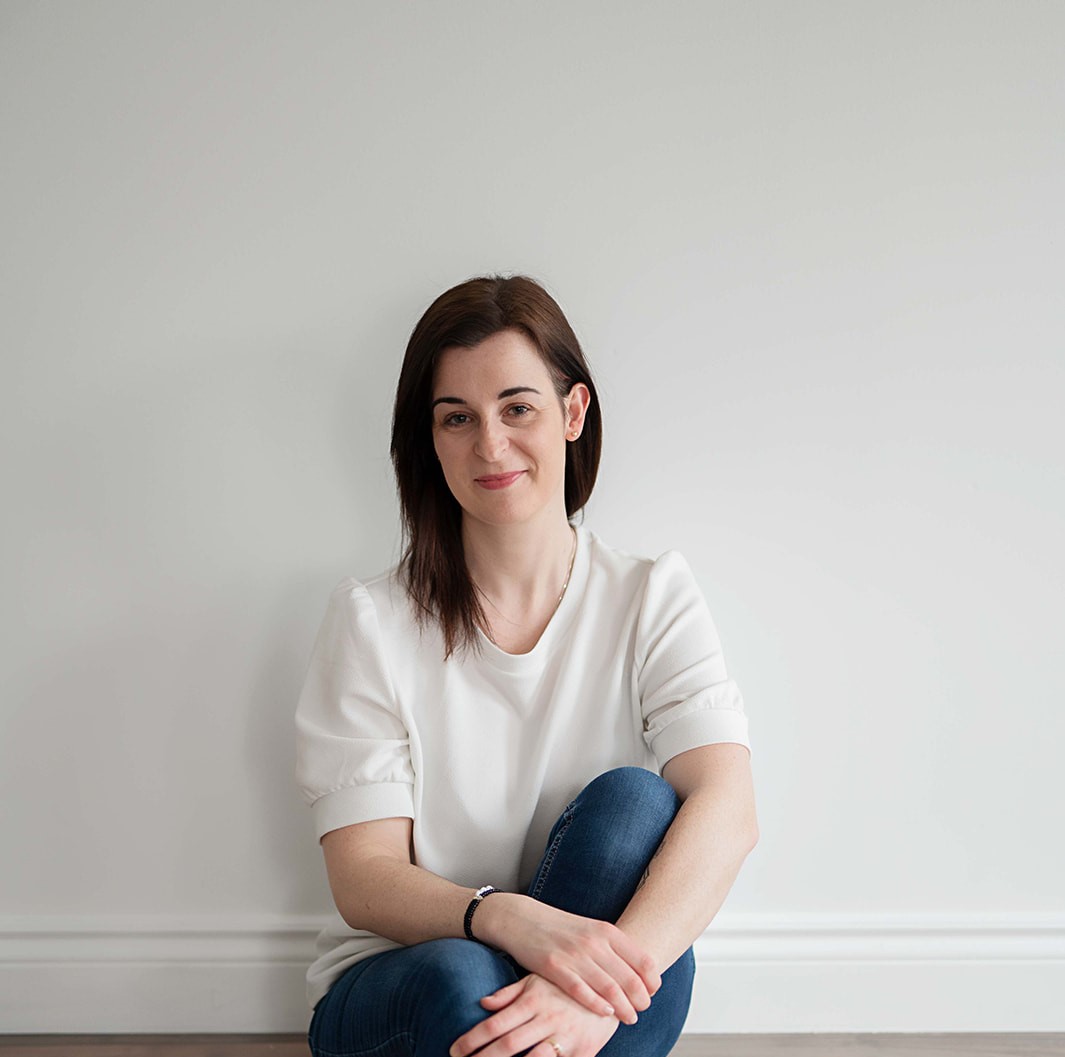 Executive assistant and programs coordinator
Taryn Jacquard
Taryn joins the AFHTO team as the executive assistant and programs coordinator ensuring that the CEO, Board, and Director of Governance and Integration are well supported in their roles.  
She brings with her over ten years of experience working in not for profit, providing support to executives, boards, and national associations.  She has deep family connections to health care and is incredibly passionate about the well-being and availability of care to those in Ontario.  
Prior to joining AFHTO, Taryn ran her own business, offering administrative support to businesses and associations. 
---

Operations and Office Administrator
Alexander Christy
Originally from British Columbia, Alex moved to Ontario in 2017 to pursue a career in health policy, administration and promotion. He is familiar with both BC and Ontario's health systems and is passionate about health policy. Alex is excited to join AFHTO where he hopes to expand his knowledge and apply himself to improving and supporting access to quality team-based care.
---

Director of Policy and Stakeholder Relations
Abisola Otepola
Abisola joins AFHTO from the Ontario Public Service where she worked as a Manager to the Associate Deputy Minister of Health. She also previously worked as a Team Lead with oversight of the funding, policy, and performance of Ontario Health Teams, a population health model designed to end hallway healthcare and build a connected provincial health care system. 
At the Ministry of Health, she led and developed projects from design to scale, including a multi-year plan for scaling bundled care across the province. She brings a strong understanding of integrated care programs and a wealth of experience delivering on complex policy and programs across hospital, community and primary care settings. Abisola graduated from the University of Ottawa with a double major in Economics and Political Science, and completed a master's degree in Public Policy at the University of York (United Kingdom).
Abisola is passionate about working in healthcare in the evolving funding, policy, and stakeholder climate, and developing programs that are reflective of our diverse community and its needs.