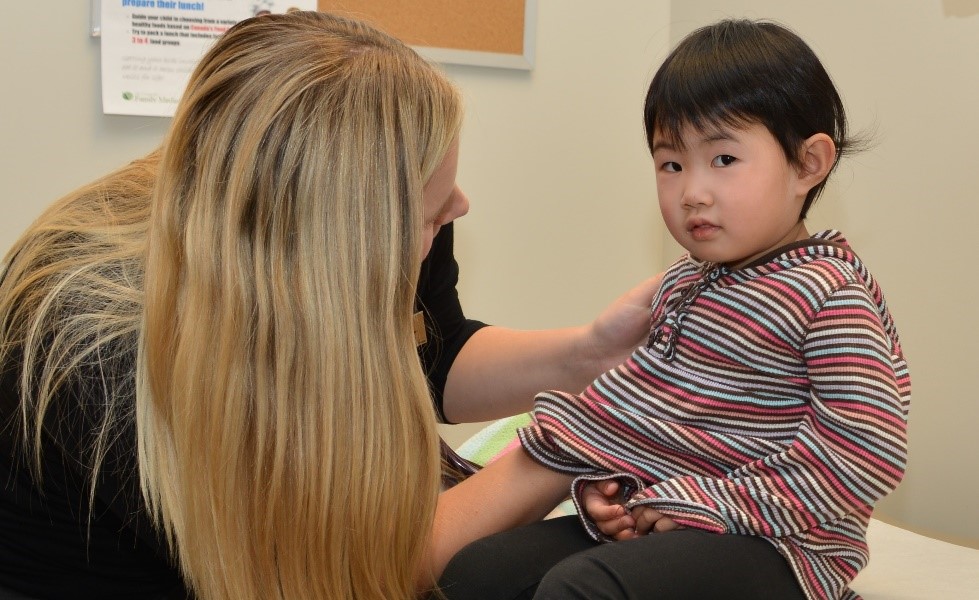 We're pleased to introduce our new website, updated with a new look and layout. Now updated to become an even better resource to the public and members alike. Changes include:
Individual login for members- now members can register for their own login by clicking on this button at the top of our home page. No more need to email us if you've forgotten your password- you can reset it yourself.

Improved search experience – not only is our search tool more sensitive, bringing you even more appropriate results, you can filter by topics and tags.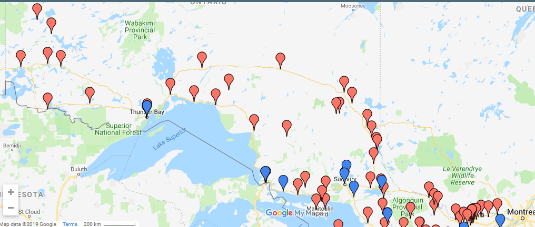 Making it easier for people to find teams – not just using Google Maps and a table. Teams can be sorted alphabetically and by region. Multiple sites can be added as well.
Other changes to improve your experience:
Better use of roles and permission levels – members-only items are only visible once you log in, and sensitive items specific to the leadership triad are only visible to qualifying members.
Simplified structure- we had quite a few categories and subcategories on our old site and these determined whether a specific post was public or members-only. Now we have just 9 topics, and 'public vs. members-only' is picked according to content instead. This makes it easier to share resources with partners as needed.
Online job posting – now open to qualifying organizations for a moderate fee, AFHTO members can still post for free here once logged in, instead of sending an email.
Fresh pics – we'll be changing our home page photo throughout the year, all the better to reflect the interprofessional comprehensive care AFHTO members provide. These gear towards member photos, including those from past Bright Lights nominations, like our current picture, from McMaster FHT.
And more!
If you have any questions, please see our Frequently Asked Questions below. Adjustments to all the content we've brought over are ongoing, but if you spot a glitch, please feel free to contact us. We may experience some glitches during launch, so please bear with us as we work to update your website experience.

We hope you enjoy the new site. If you have any questions, comments or suggestions please e-mail info@afhto.ca.
Frequently Asked Questions
1. Why have you changed the site?
The changes to the AFHTO website are part of an overall strategy to provide a more streamlined user-friendly experience for our members and partners, tailored for each. In our old website, members were finding it increasingly difficult to find the information they needed. We've taken this opportunity to re-organize the content, refine the search experience, and provide direct access to the newest and most relevant information.
2. Ok, but why are you doing it now?
We actually started this process last spring, as reported to members during our 2018-19 renewal season. It's simply taken until now because it's a fairly involved project and we wanted to make sure we got it right.
3. I don't see members only news on the home page any more. Where is it?
Before, everyone visiting the AFHTO website could see the titles of webpages in Members Only News and under AFHTO Programs. Now you must log in as a member to see any members only items.
4. What is my log-in for the Members Only section?
We now have individual instead of team login. Click on Member Login to start setting up your individual login. All individuals will be verified by AFHTO staff before permission is granted, so to facilitate the process, please use your team's email address if you have one. If you experience any difficulties, please e-mail info@afhto.ca.
5. Can I share my Members Only log-in with my colleagues?
We no longer have team log-in to the AFHTO website. Please encourage your colleagues, affiliated physicians and board members to create their own and do not share your login with anyone else.
6. I can't find what I'm looking for. Where can I get help?
With the reorganization of the site, some content may be in new sections. While we hope this has made things easier to find, we understand there may be a period of adjustment. A few tips for searching content:
Keyword Search- Click on the search icon at the top right of your screen and input key words. The search results will pull all public and members only content on the website based on the key word search and your login status. You can further filter by topic and sort by relevance or date.
Explore – you can click on 'Explore' at the top of the screen or explore topics in the middle of the home page to see posts in any of 9 topics. You can also click on the tags, if any, on these posts.
And if you're still not able to find what you're looking for, please email us at info@afhto.ca or call 647-234-8605 x200.
7. I've found something out of date or incorrect on the website. How can I get this changed?
Please send an e-mail to info@afhto.ca with the URL and section of the page that needs updating. We will make necessary corrections as needed.
8. How can I add an event, careers posting, member story, etc.?
For career postings: AFHTO members are welcome to post job openings on this site, free of charge, while qualified non-member organizations can now do so for a moderate fee. Both can do this online through our Careers page. Members need to be logged in to post for free.
For other content, please send an email to info@afhto.ca with your request to post content on the AFHTO website. As a rule, we accept requests as follows:
Events: We will post conferences, webinars, education opportunities and other events that are relevant to AFHTO members and organized by AFHTO partners, non-profit organizations and/or government agencies.
Members' stories: both success stories and 'members in the media' posts are curated from Canadian news sites. We invite all AFHTO members to share their accomplishments and updates to be posted.
Member resources and shared templates: The Members Only website holds a repository of templates and resources developed by other teams. All members are welcome to share content.
Other resources: We will post free resources for AFHTO members on our Members Only website. Please contact us to see what information may be relevant.
Need further help? Contact us at info@afhto.ca or call 647-234-8605 ext. 200.