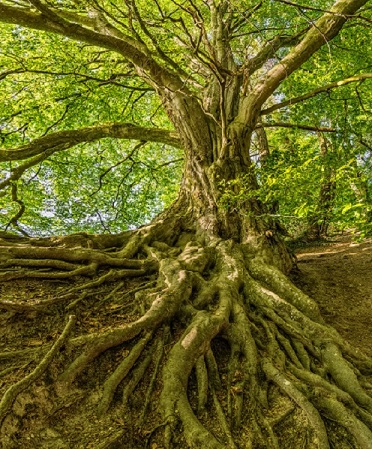 Over 115 submissions were received for concurrent session and poster presentations at the AFHTO 2019 Conference. Thank you to all those who applied!
A confirmation email has been sent to the contact person for each abstract submission.
If you are part of a group that has prepared an abstract, please ensure your group contact has received the email with the subject: "AFHTO 2019 Conference: Abstract received confirmation".
If your contact person has NOT received this confirmation, please contact info@afhto.ca by April 30.
The confirmation email is your assurance that your abstract has been received and will be reviewed by a working group for presentation at the conference.
Final concurrent session and poster presentations will be selected by May 24, 2019.
The program will be announced when registration opens in early June 2019.
We look forward to seeing you at the AFHTO 2019 Conference!
Health System Integration Built on the Foundation of Team-Based Primary Health Care
September 19 & 20, 2019
Westin Harbour Castle, One Harbour Square, Toronto